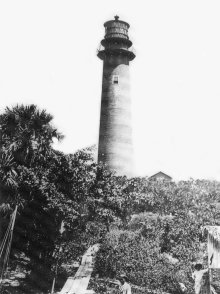 Jupiter Lighthouse 1883
Palm Beach County
Palm Beach Metal Detectors
Jupiter Florida
Frank Nash
561-743-5248
786-269-5744
pbmetaldetectors@bellsouth.net

Customer Finds

Professional Grade Metal Detectors
For Treasure Hunters Who Are Serious About Treasure Hunting

The enclosed cross was found yesterday over in Tampa by Rick a retired FBI agent.
He bought two machines from me. An Explorer SE and an Excallibur II that
found the cross. He had gone a long time not finding any jewelry
and I suggested and encouraged him to try after the fourth of July. He listened and it paid off.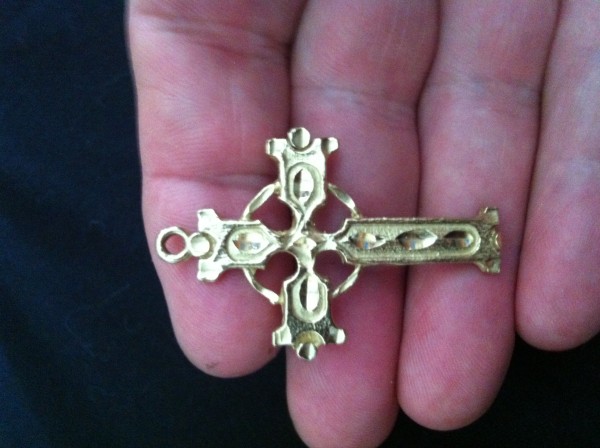 ---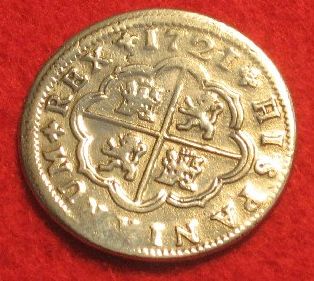 Found by Bob at St. Augustine Beach, Florida with an Explorer SE